Update report on the Cognitive Ageing and Heath in Military Veterans (COGNITIVE) study
Mild Cognitive Impairment (MCI) is a health condition that causes minor difficulties in cognition which is a term that refers to someone's mental abilities in relation to memory, thinking and attention. MCI often affects the ageing population and globally MCI is an increasing public health concern as it impacts someone's ability to live independently as well as increasing their risk of dementia. Given that over 60% of military veterans in the UK are over the age of 65 years old, it is quite possible that military veterans are at particular risk of MCI.
Serving in the military might also increase the risk of developing MCI later in life. Exposure to daily job stressors and working in high-pressured environments during service and adjusting to civilian lifestyle after service has been associated with physical and mental health symptoms or disorders in veterans including, depression, post-traumatic stress disorder (PTSD), traumatic brain injury (TBI) and poor cardiovascular health (such as high blood pressure or type 2 diabetes). Previous studies show that military veterans who have these disorders are also at an increased risk of MCI.
The King's Centre of Military Health Research, and the department of Old Age Psychiatry at King's College London, carried out a science review in 2020 to look at whether physical and mental ill-health was associated with MCI and dementia in ageing military veterans. The review identified that military veterans with PTSD, depression, TBI, who were obese or consumed higher levels of alcohol were more likely to experience MCI.
We also found that less than 40% of studies examined the association between physical or mental ill-health and MCI in military veterans. This finding implies that this topic is under-researched and furthermore there was no research that compared the risk of MCI in military veterans to the general population. Also, around three-quarters of the available studies were based on US veterans with only one study, the Military Mental Health and Dementia study (MIDST) carried out at King's College London, which focused on dementia in UK veterans. However, there was no research yet exploring MCI in UK veterans.
Next steps
The COGNITIVE study was designed to expand on the MIDST study by investigating if ageing military veterans who previously served in the UK Armed Forces have an increased risk of developing MCI compared to the general population. The study also aims to look at the impact of PTSD, depression, TBI or poor cardiovascular health on MCI in veterans. We very much hope that the findings from the COGNITIVE study will help us to understand whether veterans are indeed more or less likely to develop MCI between veterans and the general population which remains unclear.
What will taking part involve?
Taking part in this study is simple and important. Every year, we will ask you to complete some online tests that measure your cognitive abilities and you will also be asked to complete some questionnaires online about your mental and physical health, military service history, family history of dementia and personal history.
What are the possible benefits of taking part?
Your participation will help us understand more about the pluses and minuses of military life and the long-term health effects on MCI in UK military veterans. This could influence treatment and healthcare in the UK for middle-aged and older adults, including veterans, who are experiencing cognitive difficulties.
Interested in taking part?
If you are aged 50 years and over, previously served in the UK Armed Forces then we would love to hear from you. If you would like more information on how to take part in the study, please follow this link to the study website.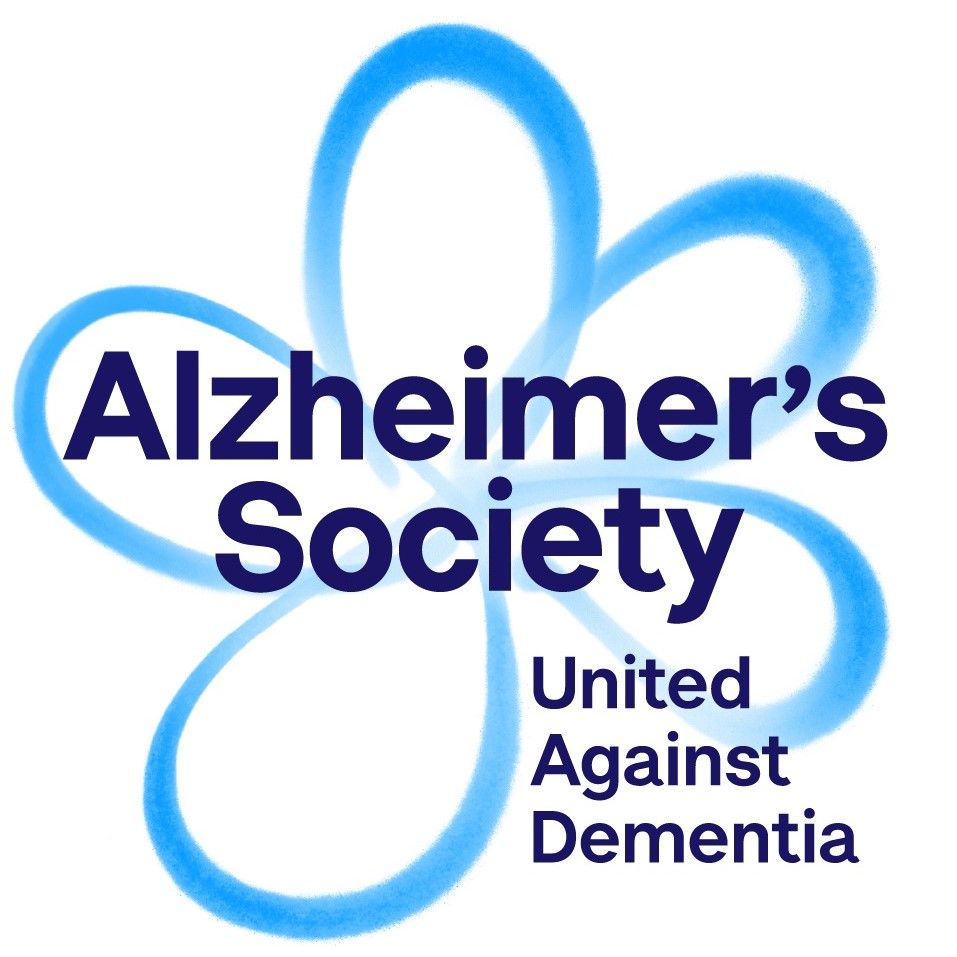 This project is funded by the Alzheimer's Society.
Photo by alpay tonga on Unsplash