PhD opportunity: Long-term outcomes for military personnel who received injuries on the battlefield
King's Centre for Military Health Research is currently advertising a PhD opportunity in the ADVANCE study regarding long-term outcomes for military personnel who received injuries on the battlefield.
The ADVANCE study has, over the past few years, studied a sample of 579 battlefield casualties from Afghanistan and another 566 non-injured but deployed UK military personnel. The study focuses on the health of battlefield casualties, including mental health and wellbeing, making comparisons between those who are battlefield casualties and those who aren't.
The data collected will enable the examination of the experiences of the battlefield casualties as they recuperate and, eventually, transition to civilian life. The study is a 20-year undertaking involving a number of institutions including the Academic Department of Military Rehabilitation at the Defence Medical Rehabilitation Centre Stanford Hall, Imperial College London, and King's Centre for Military Health Research (KCMHR), King's College London, the last of which will supervise this studentship.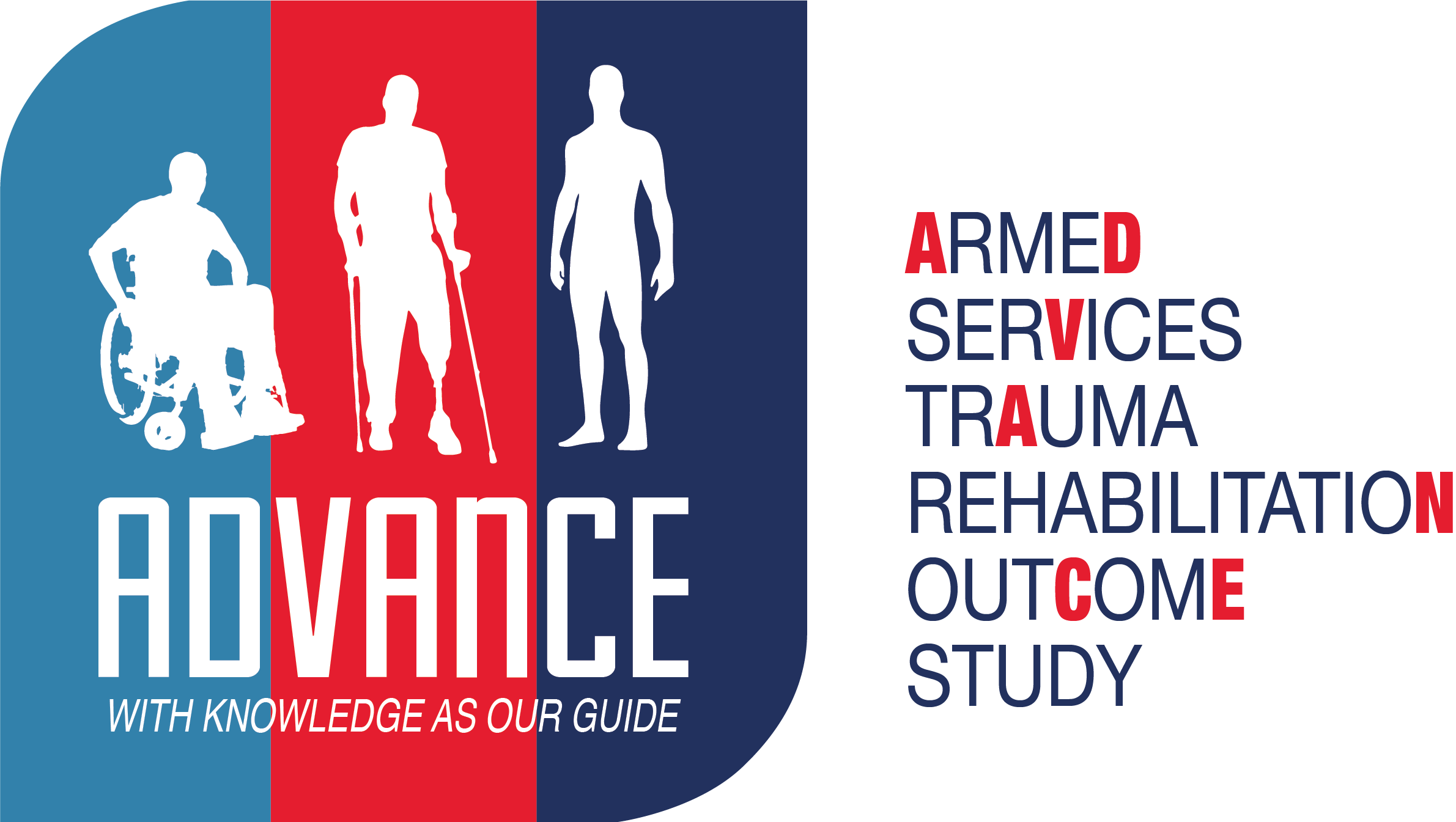 As this study progresses through phases of data collection, this studentship would involve investigation and analysis of these longer-term data regarding the ADVANCE study participants. The final plan of study would be agreed with the successful candidate; possible components could include:
Longitudinal quantitative analysis of socioeconomic and wellbeing outcomes for those who leave the Services
Comparison of long-term health and wellbeing trajectories for those who continue to serve with those who leave
Ongoing medical needs and impact on wellbeing of battlefield-related injury and amputation
Qualitative interviews investigating long term aspects of recovery and identity change

We welcome applications from those with a Bachelors degree with 2:1 honours (or Overseas equivalent) and a Masters in epidemiology, psychology, sociology, or related fields. Relevant experience with those with long-term medical needs or military populations is desirable.
You can apply, or find out more information here.
Headline photo by Riccardo Annandale