Launch of report 'Military Mental Health and Dementia Study (MIDST)'
Dementia is a growing problem affecting more and more people worldwide. More than half of our military veteran population in the UK is made up of over 65's and as age is the biggest risk factor for dementia our veteran population may be at an increased risk of developing dementia.
A systematic review published in 2017 by the King's Centre for Military Health Research suggested that military veterans might be more affected by a range of other risk factors for dementia including smoking, alcohol consumption and metabolic syndrome (a combination of obesity, high blood pressure and diabetes).
In particular, mental ill health was suggested as a risk factor which may be particularly important in the development of dementia. Past research has shown that experiencing conditions such as Post-Traumatic Stress Disorder (PTSD) and depression can place individuals at a higher risk of developing dementia. In the US, a direct link between PTSD and depression and later dementia has been found in both the general population and military veterans. Yet to date no research had looked into this relationship in UK military veterans.
The MIDST report presents the results of a case-control study comparing a number of known dementia risk factors between UK military veterans with a diagnosis of dementia and UK military veterans without a diagnosis of dementia. This project was funded by the Armed Forces Covenant Fund and supported by The Royal British Legion.
Information on a range of lifestyle (physical and social activity, education, employment post military service, alcohol consumption and smoking status), medical (mild traumatic brain injury (mTBI); cardiovascular conditions and risk factors; hearing impairment) military (service branch; rank; length of service; number of deployments; combat exposure) and mental health factors were collected from veterans medical records, military service records as well as from interviews with veterans and interviews with their long standing companion (someone who knew the veteran well).
The report indicates that, in contrast to US research, we did not identify any significant relationship between mental ill-health and dementia. Put another way, mental ill health was not more commonly found in those with a diagnosis of dementia compared to those without a diagnosis of dementia.
The results also show no difference between those with a diagnosis of dementia and those without a diagnosis of dementia for most of the dementia risk factors explored.
In fact, the report findings demonstrate that those veterans without a diagnosis of dementia were more likely be single and to be overweight, both of which are potential risk factors for dementia.
These results are somewhat surprising as we expected to see a higher level of dementia risk factors in those who had developed dementia.
So how can we explain the fact that we did not see a high level of dementia risk factors in those with dementia? Why did this group develop dementia and why did those without dementia not develop dementia?
It may be that a number of risk and protective factors for dementia that we don't yet know about were at play, for example for many years people didn't know smoking caused lung cancer so lung cancer studies did not always collect data on smoking status.
Or it could be that our sample was not large enough to pick up on any differences between those with dementia and those without dementia. Not many of the veterans that we spoke to had a diagnosis of depression or PTSD so it may be that we did not speak to enough veterans with a diagnosed mental health condition to pick up on any impact this may have on the development of dementia.
Another possible explanation is that military service as a career soldier can act to protect you from dementia. We found a higher number of those in the non-dementia group had served as career soldiers as opposed to serving only as part of national service (conscripted to join the Armed Forces and served less than 3 years) with far longer time in service than those in the dementia group. It could be that the active physical lifestyle and the regular health screening provided during military service meant that this group were healthier and protected them from developing dementia. This protective effect has been studied in previous research and is termed the 'healthy soldier effect'. However, we need to carry out more research to understand whether this may be the case with regards to this particular research question.
It's also interesting to see that our results are different to those from research with US military veterans. Most research on military veterans in the US is carried out via the Department of Veteran's Affairs, an organisation which provides free healthcare to military veterans. We know that those use the Department of Veteran's Affairs are not representative of the veteran population in that they are more likely to be unwell and have more medical conditions. In fact, we commonly see that US research suggests worse outcomes for military personnel than UK research.
Path Forward
The MIDST study was the first of its kind (that we know of) to look at dementia in UK military veterans. As such the focus was on a broad exploration into the risk factors around dementia which is why we held interviews as well as looking at military and service records and why we were interested in exploring so many factors.
Now that we have laid a foundation of research future work should focus on exploring the potential impact of mental ill-health on dementia in a much larger number of veterans so that we can confidently say whether there is a link or not.
Within our department research is currently underway comparing the risk of developing dementia in military veterans compared to those who never served in the Armed Forces. The results of this much larger study (~3000 military veterans) will help further our understanding of the risk factors associated with dementia and the potential impact of these on military veterans.
The full report can be found here.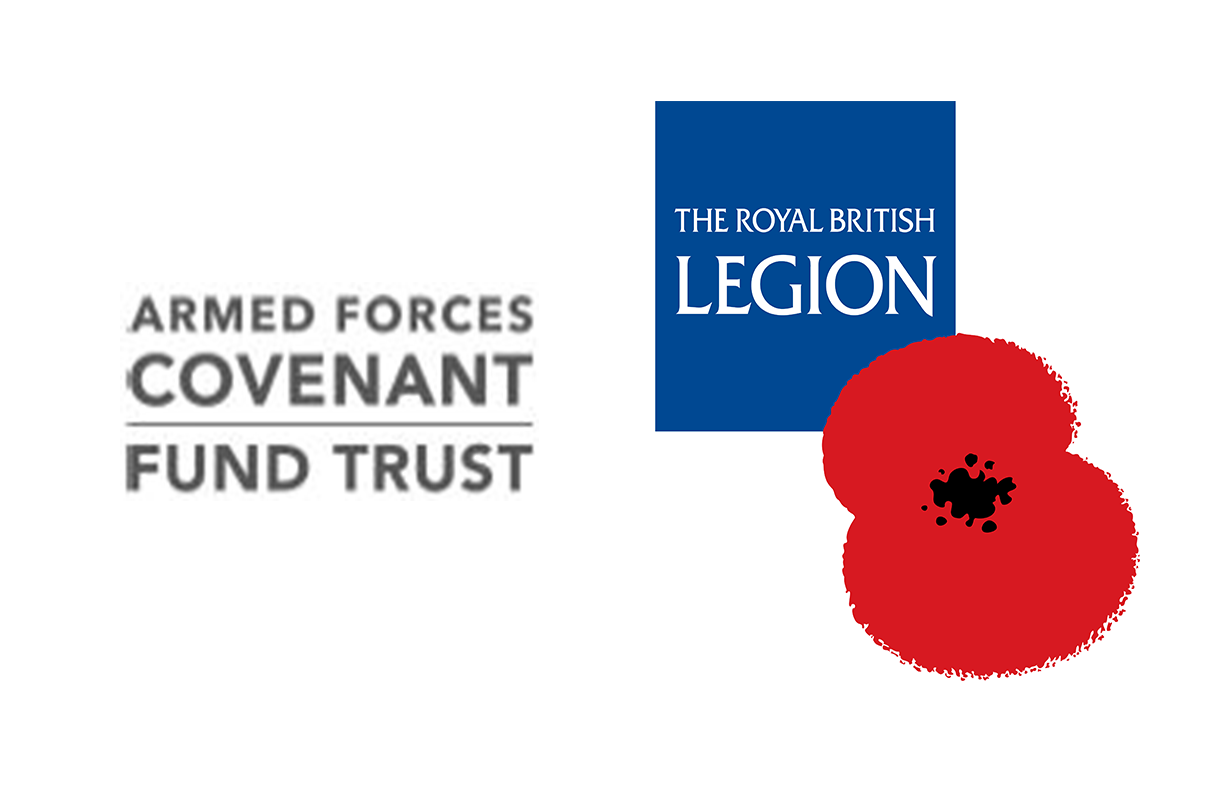 Header photo by Annie Spratt on Unsplash